Our search tool is so convenient that all you've got to do is, put in your criteria and BOOM! The search results are at your palm.

Geographical barrier hindering your buying experience? We've got it covered by featuring Live Inventory 24x7. Enjoy a seamless and hassle-free buying experience.

Inspired by Human DNA, this feature will enable you to get all the possible details of the diamond you would need before you strike a purchase.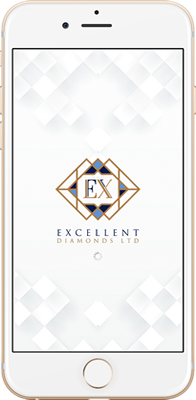 Get a quick review on your purchase history, view requests; diamond detail and summary.

Don't be bothered by estimations and approximations, get the exact value of the diamond you've selected.

Like any of our stone but want a little more time to decide? That's not a problem, we've got you covered with the Hold & Memo option which is available at your fingertips. Hold the stone and block it for a while so that you do not miss out on the diamond. Request for a Memo if you aren't sure and want to view and discuss with your acquaintances.